After a thorough interview with the dietitian, your nutritional profile is set.
An In body complete body analysis test is then performed (%fat, muscles, proteins, water, fitness level and basal metabolic rate) & your energy needs are defined. Accordingly the number of calories needed to lose the extra weight is then calculated.
more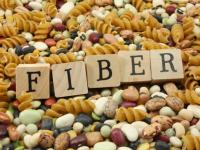 First what are fibers? Dietary fi...
more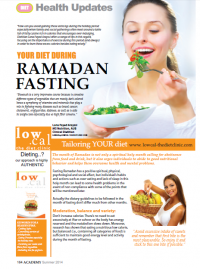 Your Diet during Ramadan fasting The month of Ramadan i...
more